Get to know the town of Paraty
History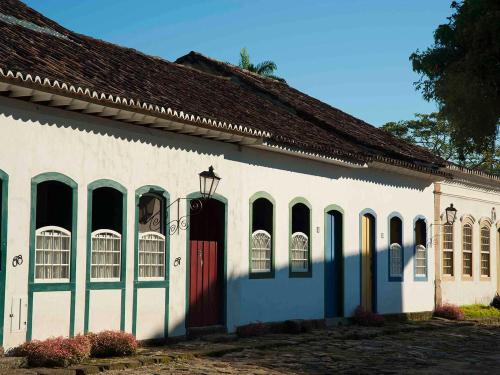 In the first centuries of its history, Paraty was recognized as an important port of gold and coffee. However, with the creation of alternative routes, the city became isolated, living almost a century of stagnation. Only in the 1970s, with the construction of the Rio-Santos highway, was it integrated again in the region.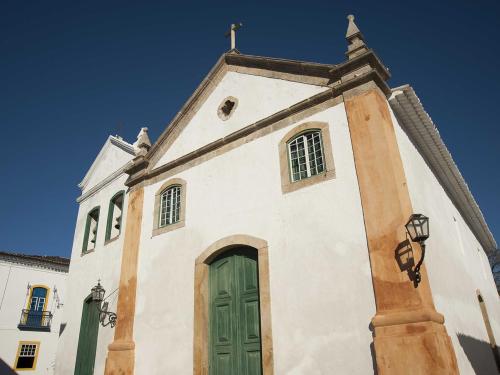 While geographical isolation and economic stagnation limited its growth, on the other hand Paraty ensured the preservation of its natural and cultural heritage. Since the beginning of the 20th century, the municipality has experienced a period of intense tourism, economic and cultural development.
Points of Interest
The region offers attractions for all tastes, from leisurely walks through the Historic Center of Paraty, with its churches and bucolic squares, cobblestone streets (with blocked traffic), and stills used in the manufacture of
cachaça
(traditional sugarcane liquor); to ecotourism options - the encounter of the lush green of the Atlantic Forest with the crystalline blue of the sea creates unique and enchanting sanctuaries.
Visit
Fazenda Bananal
- just 10 minutes by car from Pousada Literária, a colonial-era farm completely restored and re-directed as an environmental education project by Pousada Literaria. Includes educational activities and agro-ecological restaurant.