Restaurant Quintal das Letras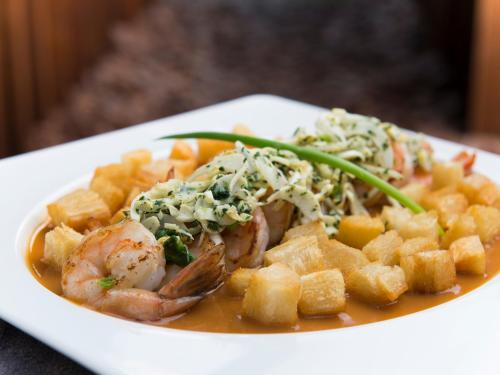 The restaurant Quintal das Letras works with the farm-to-table concept, exploring the traditional caiçara cuisine.
The fresh produce received daily from Fazenda Bananal allows the menu, prepared by chef Bertrand Materne, to explore the seasonality of food and value local production and sustainability.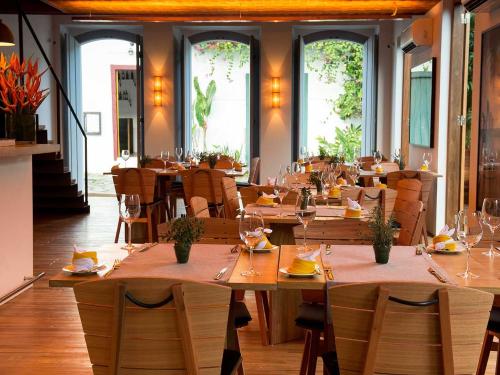 From the entrance to the main course and dessert, impossible not to be enchanted by the richness of flavors and impeccable service. A unique experience, those to enjoy without haste and that, with each new visit, will surprise you with delicious memories.

The pleasant and sophisticated ambience is the result of the award-winning Jacobsen Architecture office project. Quintal das Letras operates daily and is open to guests and passers-by.