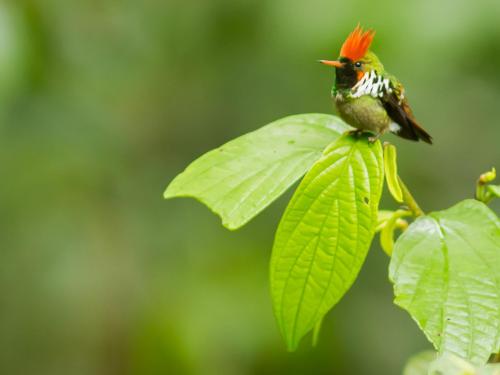 Within the Atlantic Forest, Paraty stands out for its vocation for the practice of bird watching - the list of species of the municipality already exceeds 450 (over half of the entire USA). In the
Fazenda Bananal
area, just 10 minutes drive from Pousada Literária, you can observe beautiful and rare bird species and enjoy a picnic breakfast in one of the mountains.
The activity of identification is conducted by the ornithologist of
Fazenda Bananal
, who performs the capture, nesting, placement of the identification plate and tracking of the species and return to its habitat. More than 262 species have already been identified - this diversity is part of the positive effect of reforestation that has been made on the farm in the last 2 years.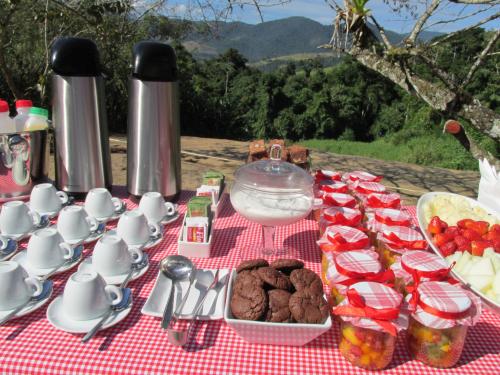 The Bird Observation or Identification Picnic must be booked in advance of check-in. Values ​​and availability on request.