Agro-ecologic Products at Checkout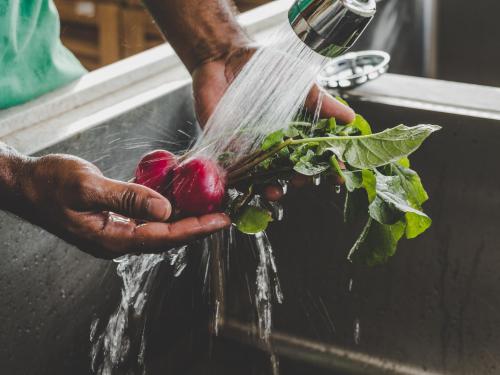 The agro-ecologic production of our Fazenda Bananal, located only 10 minutes by car from Pousada Literária de Paraty, supplies daily our Restaurant Quintal das Letras.

At check-in, our guests choose the items from the agro-ecologic vegetable garden they would like to take home, and upon check-out they receive a bag prepared with their wish list.

Returning home with this good memory of sustainability and health has been unforgettable for our guests.